I saw that Roberto posted this elsewhere concerning an alleged 'holocau$t' site in Lithuania, Semeliškės.
Roberto this time desperately shows us a fence around a few normal tombstones and claims the site is a mass murder burial location for thousands of Jews ... which he nor anyone else can show us an excavation and the alleged remains.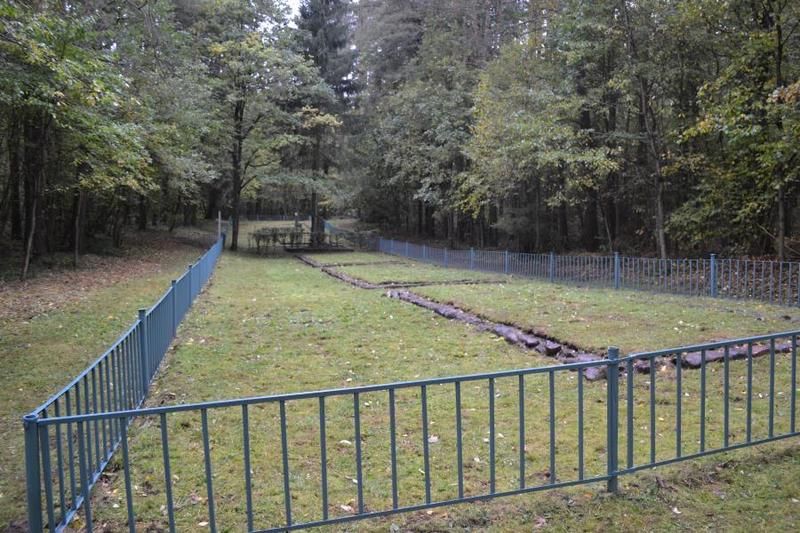 Does anyone see thousands of 'holocausted' Jew corpses?
So Roberto, here's yet another challenge, show us the alleged thousands of Jew corpses at Semeliškės.
Robertoproof
:
'Hey, I have a Big Foot in my garage!
Believe me, I have a garage.'
- Hannover
Roberto and his creepy "Holocau$t Industry" in court:
'Please your honor, there really are remains of millions buried in huge mass graves, we know where the mass graves are, ... but, but, well, umm, we can't show the court. You must trust us, we're Zionists.