Good evening. Sorry if this was discussed before, I've searched and I couldn't find anything about this on codoh, I created an account just today to discuss this. So Im new here. But I've been reading the forums for years now. So here goes:
This picture, analyzed by Eric Hunt on this site :
https://archive.is/DoGTn#selection-6977.0-6977.9
seems to show an elderly woman being dragged into crematorium V while she resists.
This is crema IV :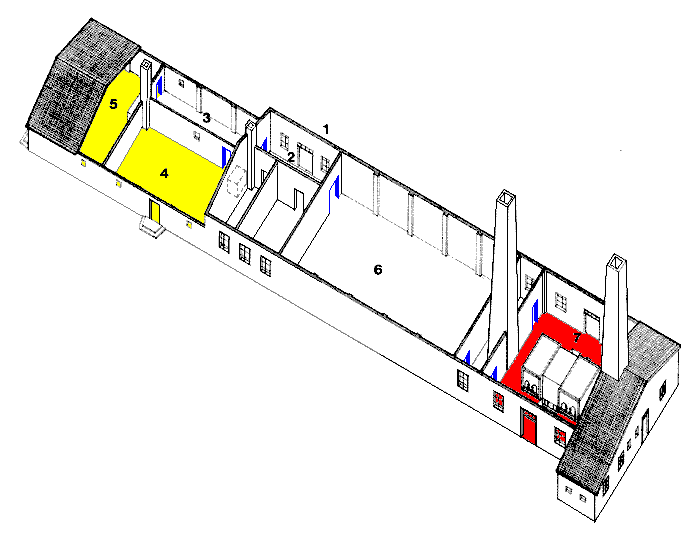 according to Eric, in the picture we can see crema IV on the background, which was inoperative at the time the picture was taken (1944)
Eric claims this is one very good piece of evidence of the holocaust. It must be the best for him seemingly. Eric is a former revisionist. But not anymore. And he went to jail for it.
Seems to me like the picture shows too many windows and there should be more trees and grass to fit the aerial views Eric shows us. But what do I know?. I'm no expert.
I was wondering what your opinion would be on this subject. Could the lady have been forced into crema IV for some other reason than killing her? could the picture be fake? could the picture not have been taken at crema?