There was no such "important nazi who sent a letter to order concentration camps not to kill Jews".
What you "heard" was a typical lie deceptively meant to imply that Jews were being murdered in the first place.
In fact Himmer specifically ordered the good care of camp inmates, the actual order exists.
You also said:
Rogue Nazi officers voluntarily killed Jews, which happened but not as much.
Let's remember than any such "rogue officers", who were extremely few, were dealt with severely. Recall Konrad Morgen, an SS investigator, who had no qualms about executing any Germans who were involved in any acts of cruelty, violence against inmates.
Let's also remember that Allied treatment of those in their camps was much worse. Recall the horrific Soviet gulags and the US treatment of German POWs.
Eisenhower Death Camps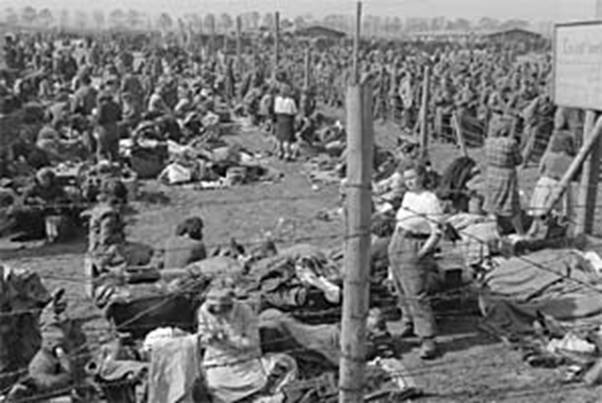 starving Germans held in outdoor camps
see:
In "Eisenhower's Death Camps": Part I, A U.S. Prison Guard's Story
, by Martin Brech
https://codoh.com/library/document/2281/?lang=en
Other Losses
, book review, by Arthur S. Ward
https://codoh.com/library/document/2293/?lang=en
Welcome, Hannover
No alleged human remains of millions in allegedly known locations to see, no 'holocaust'.