onetruth wrote:I see not why this document of the Einsatgruppen could not be included in this thread. This is an early document of the Einsatgruppen dating 2 october 1941.

It states clearly that 33,771 Jews where executed on the 29 and 30 0f 9.1941

I have read the rebuttal on this thread of the Einsatgruppen documents but non of this particular document Einsatgruppen C , nor did i find anywhere in this forum a copy of this document.

I think it would only be fair for people to look at this document , provide accurate translation and impression . it is not serious to ignore this :

Here it is :

Einsatgruppen C , cover page

Einsatgruppen C , 2nd page :

~
Here we go again, it's Amateur Night.
- How does anyone know this is a real German document? Because it's in German?
- Where was this 'document' found?
- By Whom?
- When?
- We note that it is not even signed ... by anyone.
- We see a lack of official agency stamps.
- Odd that it abruptly ends, are there other pages? If so, why aren't they included?
- How was such a precise number arrived at?
- Where are the required human remains of this "33,771"?
- Why don't the detailed aerial photos at the exact alleged moment show anything?
- Why hasn't an verified excavation of the alleged site taken place and photos of contents shown?
A guy with a German language typewriter and a stamp which says 'secret' in German .. bingo! They could type whatever they wished, and all too apparently, did just that.
Respond to the challenges, onetruth.
Here we go, a document with proves witchcraft.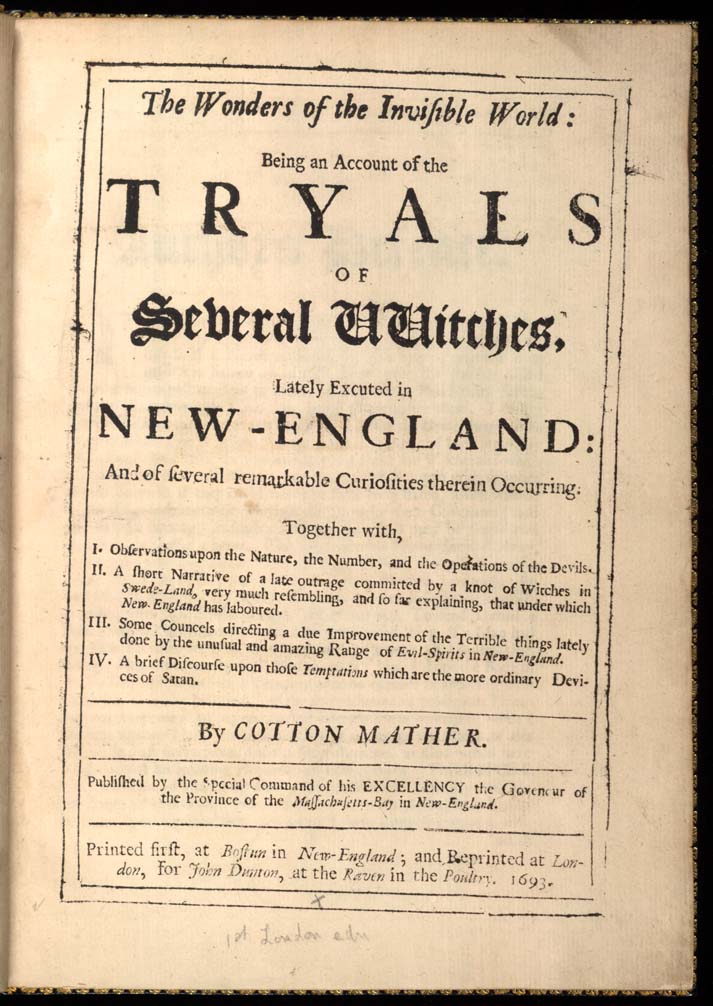 Revisionists are just the messengers.
- Hannover
"All truth passes through three stages. First, it is ridiculed. Second, it is violently opposed. Third, it is accepted as being self-evident.".
Arthur Schopenhauer
The 'holocaust' storyline is one of the most easily debunked narratives ever contrived. That is why those who question it are arrested and persecuted. That is why violent, racist, & privileged Jewish supremacists demand censorship. What sort of truth is it that denies free speech and the freedom to seek the truth? Truth needs no protection from scrutiny.

The tide is turning.