Here's a link to an alleged 'excavation' at Chelmno. I couldn't help but notice the absolute lack of corpses. Well, there is a rabbi holding a sheet which is said, but not shown of course, to contain human remains. And how many were supposedly 'gassed' at Chelmno? Yet this what they have to show for it, a rabbi with a sheet. They claim all these "pits", but show no pictures of their contents, or lack of.
The laughable remains of tens of thousands:
However, they did find amazing items such as: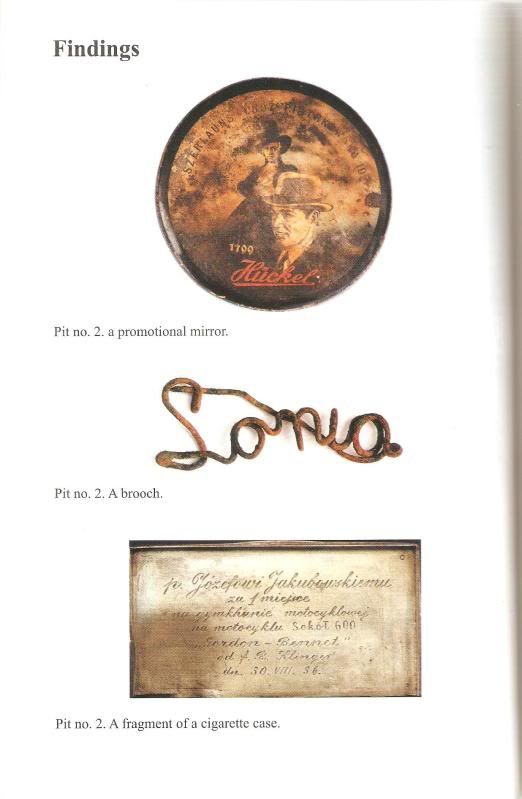 The more they try, the worse it gets. Have look.
- Hannover
http://holocaustcontroversies.yuku.com/ ... Mucm6yZbTq